City
WCCU rescues 27 local birds from wildlife trader's godown
---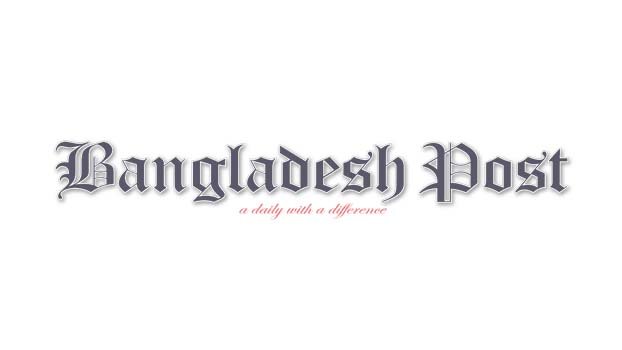 The Wildlife Crime Control Unit (WCCU) of the Forest Department conducted a raid on the godown of a shop, where wild birds are sold, at Mirpur in the capital and rescued 27 wild animals from the godown.
A team of the WCCU carried out the raid on the wildlife shop of Masud Rana, a youtuber and one of the traders of wild birds in Mirpur area, on Wednesday (March 15).
Nargis Sultana Liza, Wildlife Inspector at WCCU of the Forest Department, confirmed the matter to the Bangladesh Post. She said that they conducted the raid under the directions of Md. Sanaullah Patwary, director of the WCCU.
It was alleged that Masud Rana has been involved in wildlife purchase and sale through online and offline in Mirpur and different other markets in Dhaka for a long time. He had been selling wild birds across the country by running campaign and promotional advertisement over his illegal trade on the YouTube and social networking sites.
Many people complained to the WCCU many times against Masud Rana, but he remained out of touch due to lack of specific evidence.
Finally, based on secret information, the WCCU carried out the raid on the godown of Masud Rana and seized 27 wild birds. Among the 27 seized wild birds, eight Udayi Rajghughu (oriental turtle doves), one Lalmatha Tia (blossom-headed parakeet), three Chandana Tia (Alexandrine parakeet) and 15 parrots.
The seized birds, however, were released later. A case is under process in this regard, said Nargis Sultana Liza of WCCU.
However, the key accused was not detained. "When we went to the spot to conduct the raid, Masud Rana fled the scene after relaising our presence," said the WCCU inspector.