National
Two Huji men held
---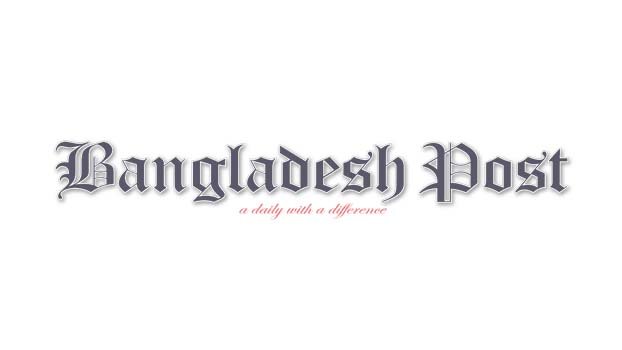 A team of Rajshahi Metropolitan Police arrested two members of outlawed Harkatul Jihad-Bangladesh (Huji) including the Regional Commander of Rajshahi and Khulna region from over an autorickshaw at Kharkhari area of the city on Wednesday morning.
Arrested Huji leaders have been identified as Mufti Ibrahim Khalil, Regional Commander of Khulna and Rajshahi regions of Huji and Coordinator and novice member of Huji Abdul Aziz Noman.
Arrested Huji leader Ibrahim Khalil is hailed from Purandarpur village of Jhikorgachha police station of Jessore district and Abdul Aziz Noman belonged to Mosharraf Manjil of Companyganj police station of Noakhali district.
It is learnt, arrested Huji leaders were working in accordance with the directives of another arrested Huji leader Atiqullah alias Zulfiqur, one of the chief accomplices of Huji top-leader Mufti Hannan.
Abu Kalam Siddique, Commissioner of Rajshahi Metropolitan Police at a press conference held at his office on Wednesday noon informed, arrested Huji Commander Mufti Ibrahim Khalil and Coordinator Abdul Aziz were working under the directives of held Huji leader Atiqullah alias Zulfiqur to reactivate organisational activities by procuring fund from Dubai and the Middle East. Accordingly, they arrived in Rajshahi early this morning to attend a clandestine meeting there. Acting on a tip-off, police arrested them from the road at Khorkhori area. Sensing the presence of police, four more Huji members travelling with them managed to escape. Police are conducting a drive to arrest them. Police also recovered some Jihadi books from the possession of the arrested Huji leaders. Remand will be sought for them from the court for interrogation, added the RMP Commissioner.