Country
Two containers of foreign cigarettes seized at Ctg
---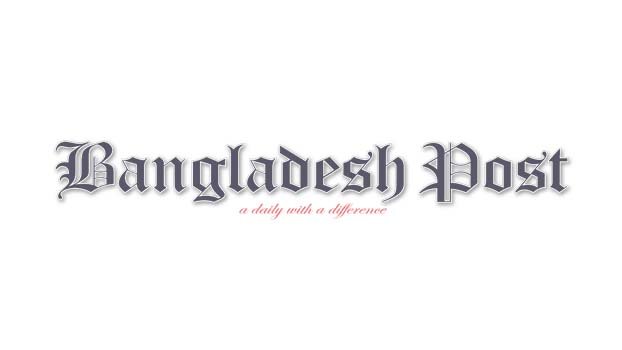 Chattogram Custom House has seized 1 crore 13 lakh sticks of cigarettes coming to Chattogram port from China as per the fabric announcement of an organization of Cumilla EPZ. In this consignment, the customs officials prevented the attempt of evading revenue of Tk 27 crore.
Customs officials found 565 cartons of cigarettes in exchange for clothes after unloading two containers of goods from a covered van on Thursday. Each had two inner cartons of cigarettes.
Among the 3 foreign bands, 44 lakh Shalaka Esse, 37 lakh Shalaka XSO, 32 lakh Shalaka Oris i.e. a total of 1.13 crore Shalaka cigarettes were found in the test. Its estimated import value is Tk 7.5 crore.
According to Custom House sources, Bangladesh Textile and Chemical Fiber Industry Limited, an importer of Cumilla Export Processing Zones (EPZs), imported two containers of textile and textile equipment from China under a bond facility.
C&F agent Alamgir & Sons Limited (AIN-301143886) filed a Bill of Entry (C-206439) at the Custom House on behalf of the importer for the purpose of unloading goods in two Chattogram ports from Shanghai Port, China on September 11.
As there was secret information about the consignment, the Custom House Chattogram Audit Investigation and Research (AIR) branch locked the consignment so that it could not be redeemed. Inside the Chattogram port on Thursday, AIR officials conducted a thorough physical examination of the consignment in the presence of representatives of C&F agents, port security officials and members and representatives of other agencies.
Rezaul Karim, Assistant Commissioner, AIR Branch, said that an attempt was made to evade government revenue of about Tk 27 crore by importing conditionally imported and high-duty cigarettes in the consignment. But with the strict supervision of the Chattogram Custom House administration and the devotion and sincerity of the officials, it has been possible to thwart this mischievous attempt.
Chattogram Customs House Commissioner Md Fakhrul Alam has directed to identify the culprits and take strict and exemplary punishment.