Country
Tree plantation prog starts in Chuadanga
---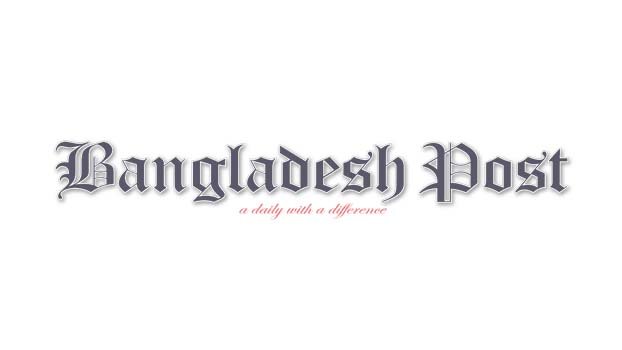 A program for sowing palm trees' seed has been taken under the auspices of Community Organization of Local Government Engineering Department (LGED), Chuadanga Sadar on 37 km roads of 4 Unions in Sadar Upazila of Chuadanga district.
The community organizer (CO) of LGED Chuadanga Sadar Harun Or Rashid inaugurated the sowing of palm seeds. Supervisors Nasir Uddin, Shiuli Khatun, Jannatul Fedous, Jasmine Ara and Bilkis Banu were present at the time.
It is learnt, about 18,000 palm seeds have to sow on both sides of Dingedah-Nimtala road of Chuadanga Sadar upazila. The unions are Sangkarchandra, Mominpur, Paddabila and Kutubpur. This program will be implemented on the basis of voluntary labor by the initiative of Sadar Upazila LGED.
It may mentioned here, palm tree is taller than other trees. The birds can live on the trees with safety. Besides people's lives will be saved from lightning.