Supplement, Travel & Tourism
Three local organisations win SESRIC Tourism Award
---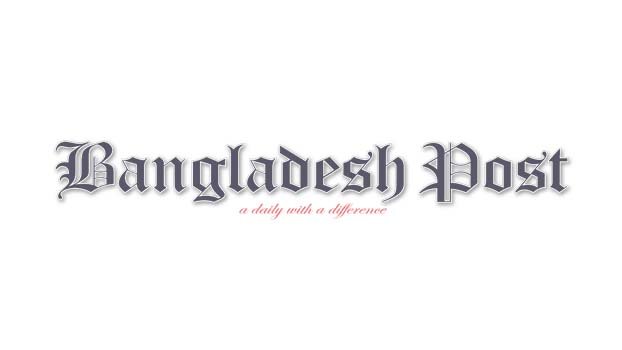 Three tourism organisations of the country received SESRIC Tourism Award of Organisation of Islamic Cooperation for contribution in tourism Development.
The awardee organisations are Tourism Window, Annex Travel and Consulting Group, and Journey Plus.
State Miniser for Civil Avitaion and Tourism Md Mahbub Ali handed over the certificates and prize money to operators at a seminar on 'The OIC City of Tourism 2019' organised by the Statistical, Economic and Social Research and Training Centre For Islamic Countries (SESRIC), at Hotel Intercontinental in the capital on Tuesday.
Earlier, the state minister said, at present Muslim tourism is getting momentum across the globe. Non-Muslim countries like Australia, Taiwan, Korea, Japan and New Zealand are also accepting the idea of Muslim tourism. Realizing the importance of the idea of Muslim tourism governments of those countries are now working to implement it to attract tourists, especially Muslim tourists.
'As a Muslim majority country, we have favourable environment for Muslim tourism. We have places like public aesthetics, mosques, Islamic heritage, shrines and Islamic mementos all over the country. These will help to boost Muslim tourism in the country. I hope our private tourism entrepreneurs will work to implement the idea in our country', Mahbub said.
Civil Aviation and Tourism secretary Md Mohibul Haque said tourism not only contribute in a country's economy but also creates cultural bonding among the countries. It opens window to know each other while traveling a foreign country. Among others, SESRIC director general Nebil Dabur, CEO of the Tourism Board Bhuban Chandra Biswas addressed the programme.