National, Front Page
Taliban not true to their words
---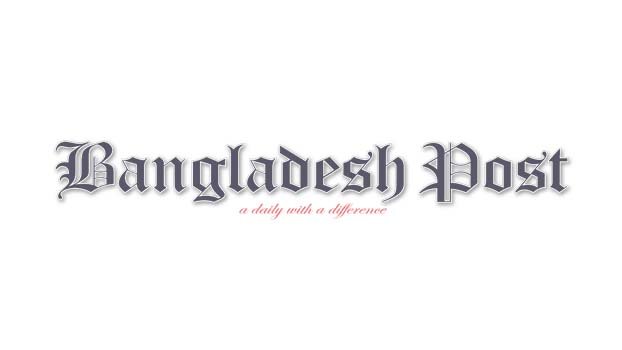 Taliban are publicly voicing positive to get legitimacy of their newly-formed government from across the world.
But they are doing another thing to establish their absolute supremacy through flexing muscle power across the heavily war-torn Afghanistan.
They gave assurance to form inclusive government. In practical, they unilaterally formed an interim government giving top posts to many high voltage militants who were former Guantanamo detainees, some of them are on the list of most wanted men.
In the latest development, Higher Education Minister Abdul Baqi Haqqani told that they would allow girls to study in universities. He, however, cleared that but classrooms will be gender-segregated and head covering scarf will be compulsory. No co-education will be allowed and only female teachers will have to teach the female students.
Thus, they are taking hardline against the women. Taliban are assaulting journalists everyday despite their commitment of facilitating freedom of press to strengthen democracy and ensure transparency in administration.
After the Taliban's takeover of Afghan capital Kabul, they promised that they would not take any revenge against the officials of the former Afghan government. But there were several media reports that Taliban fighters are committing genocide in different parts of the country.
Taliban top brass also assured that its fighters will not hunt Afghans who had worked with the US-led NATO allies. But as soon as foreign military forces left Afghanistan, local Taliban fighters raided thousands of houses suspecting them having linked with the international forces.
They executed hundreds of former members of Afghan defence forces, even their female family members were brutally killed in broad day night.
Ignoring all rules and regulations including the Geneva Convention, Taliban commanders are ordering their fighters to kill some of the former members of Afghanistan security forces even after their surrender.
Taliban are still searching them with secret lists which were believed to be obtained from the Interior Ministry of Afghanistan. They are also trying to get confidential information by accessing to digital devices which were left by former Afghan regime.
Immediately after taking over, Taliban repeatedly assured that they would form inclusive interim government as part of reconciliation.
They also held series of meetings with several anti-Taliban politicians including former Afghan president Dr Hamid Karzai, Abdullah Abdullah, who is an Afghan politician who had led the High Council for National Reconciliation (HCNR) over the formation of new interim government.
But the series of meetings did not bring any positive outcome as Taliban unilaterally formed the interim government only comprising its radical allies. Some of them are still enlisted as global terrorists by the United Nations, the USA and other countries.
Taliban named Mohammad Hassan Akhund, a close aide of the Taliban's late founder Mollah Omar, as acting prime minister and Abdul Ghani Baradar, one of the group's co-founders, was appointed his deputy. Mohammed Yaqoob, a son of Omar, was appointed acting defence minister.
The selection conveyed a clear message to the global community that the extremist ideology still dominating Taliban present leadership.
However, international community had called for an Afghan government based on dialogue among all groups and emphasised the need to form an inclusive government that is reflective of the country's diverse ethnic composition.
Taliban spokesman Zabihullah Mujahid earlier voiced in favour of women rights. But there is not a single female in the cabinet of Taliban.