City
Special prayers at Bangladesh Post on ZH Sikder's 2nd death anniversary
---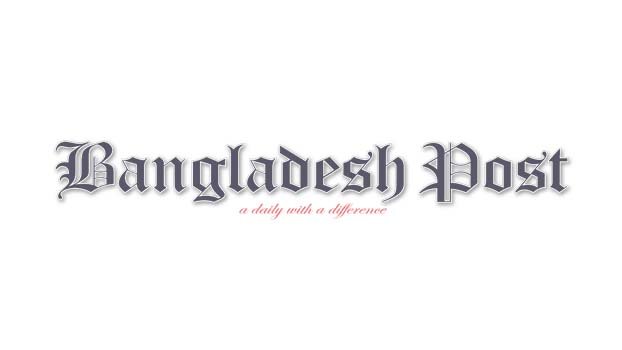 Marking the second death anniversary of Zainul Haque Sikder, a heroic freedom fighter, renowned philanthropist and founding chairman of Sikder Group, Bangladesh Post offered Dua (special prayers) for the salvation of the departed soul.
Journalists, officials and employees of the newspaper participated in the prayers held at its office in the capital on Saturday.
A close confidant of Father of the Nation Bangabandhu Sheikh Mujibur Rahman and one of the Liberation War organisers, Zainul Haque Sikder died on February 10 in 2021 in Dubai, the United Arab Emirates while undergoing treatment.
Special prayers were also offered at other businesses and institutions Zainul Haque Sikder founded.
Zainul Haque Sikder was born on 12 August 1930 in Assam, India. He moved to the erstwhile East Bengal (now Bangladesh) with his family after the partition in 1947.
He played an important role in the economic development and progress of Bangladesh. In his business career spanning over seven decades, he built numerous businesses and institutions in various sectors of the country, including banking, insurance, education, health, power, housing, hotel and aviation.
Zainul Haque Sikder was the chairman of National Bank Limited.