Sports, Cricket
Shanto focuses on bowling
---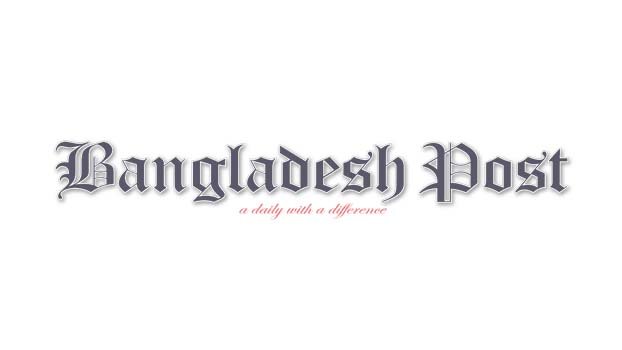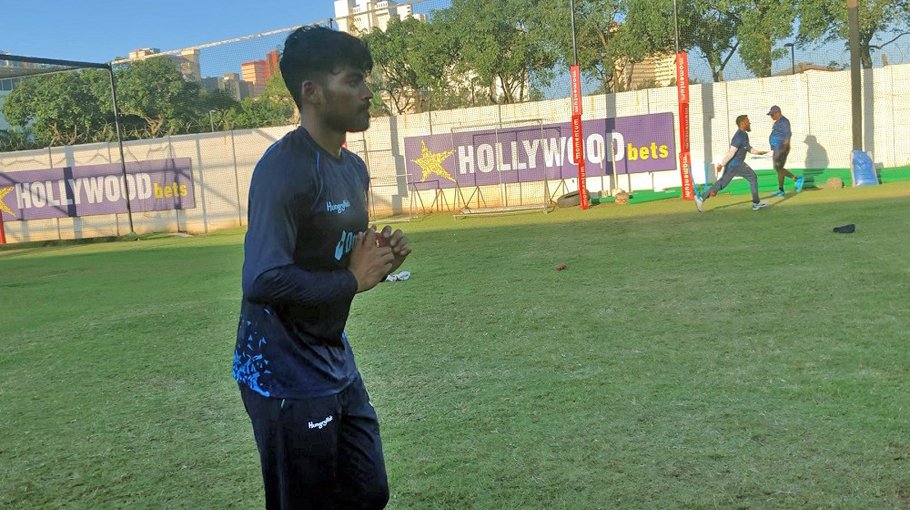 In Tests, Nazmul Hossain Shanto's work is mainly batting in the top order. He is the number three regular face of Bangladesh in red ball cricket. However, he does not think it is enough to contribute to the team just by batting. He is also preparing to play a role with off spin.
The left-arm batsman bowls the right-arm off-spin. He has not been bowled like that in international cricket. He has bowled only one over in ODIs and T20s. He has bowled a total of 40 balls in Tests.
This number is likely to increase soon. Before the first Test in Durban, he worked with spin bowling coach Rangana Herath. In a video message, he said that he was bowling his bowling in compliance with the demands of the team.
'I have been working on bowling with Rangana Herath for the last six-seven months. With the captain (Mominul Haque) assisting. Whatever everyone wants, if I can bowl 5-10 overs in Tests then it is very good for the team. I am moving forward with that thought and I am now bowling in practice every day. I am working very seriously on bowling, if I can contribute it will be good for the team.'
With great potential Shanto used to play for Bangladesh in all three formats of the game. However, despite settling in the Tests, he has been knocked out in the other two editions.
'Although I could not play ODIs, I worked with my batting there too. With here I got a time like six-seven days before the test to prepare. We have two more days. Hopefully, we can be better prepared. '