Sports, Football
Ronaldo scores twice in Saudi reunion with Messi
---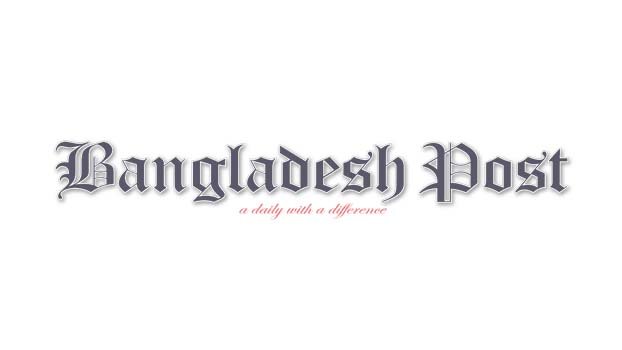 Cristiano Ronaldo recovered from a punch in the face to score twice against Paris Saint-Germain on Thursday in a lively reunion with his great rival Lionel Messi that demonstrated the financial firepower of the resource-rich Gulf.
Ronaldo, 37, was decked by PSG 'keeper Keylor Navas's flailing fist but he drilled the resulting penalty and then added another in a 5-4 exhibition defeat, his first appearance since moving to Saudi Arabia in a deal said to total more than 400 million euros.
For Qatar-owned PSG, Messi and Kylian Mbappe both scored and Neymar missed a penalty before they withdrew on the hour-mark alongside Ronaldo, who was representing a composite Saudi side, to leave the world's four best-paid players watching from the bench in Riyadh.
Hundreds of millions of euros worth of footballers were on view for the exhibition game in the Saudi capital, which comes just weeks after neighbouring Qatar spent lavishly on the first World Cup on Arab soil, won by Messi's Argentina.
Among the packed crowd at the 69,000-seat King Fahd Stadium was a Saudi real estate mogul who paid $2.6 million at auction for a ticket giving him dressing-room access to the players.
It was the first outing in oil-rich Saudi for Ronaldo, who will make his Saudi Pro League debut for Al Nassr on Sunday after signing for more than 200 million euros, according to a source close to the club.
The veteran Portuguese star will be paid an additional 200 million euros, the source told AFP, to be an ambassador for Saudi Arabia's expected 2030 World Cup joint hosting bid with Egypt and Greece.