National
'River City' to be built on Padma Char land
---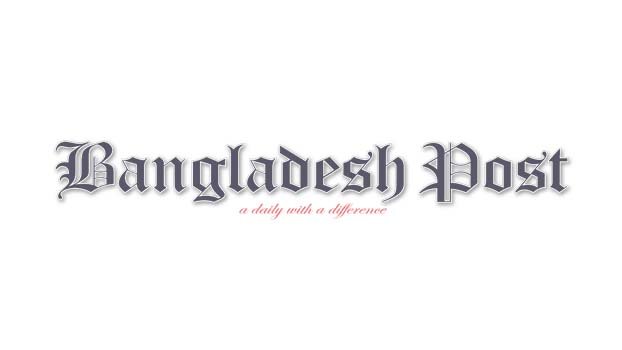 As a part of the feasibility study and technical survey for the construction of the 'River City' on the emerging char-land of the river Padma near Rajshahi city, Mayor of Rajshahi City Corporation AHM Khairuzzaman Liton and representatives of Marsh International headed by Abu Sayed Chowdhury, Managing Director, visited the project areas from T-embankment to Shymapur through speed boat on Thursday afternoon.
Before visiting the areas, Mayor Liton informed the journalists that some 10 to 11 kilometre long and 500 metre broad areas from T-embankment to Shyampur has been emerged as solid land for last 20-year.
He said that he talked to Prime Minister Sheikh Hasina to develop this char areas on the river Padma and make it usable. He also said that at first the navigability of the river should be resumed through dredging and an International River Port would be established here.
He added that after the inauguration of the riverine route, it would be possible to import and export various goods to and from India and Bangladesh. It will also also increase the commercial communication and increase trade and commerce between two countries.
The RCC Mayor further said that initiatives and projects are underway to build a River City on the river Padma by reclaiming the vast land mass. Moreover, an entertainment centre, residential area, commercial area and economic zone will also be built there. Mayor Liton was accompanied, among others, by Alangir Kabir and City Planner Bony Ahsan.