Sports, Cricket
Rewarded for bowling in right areas: Mosaddek
---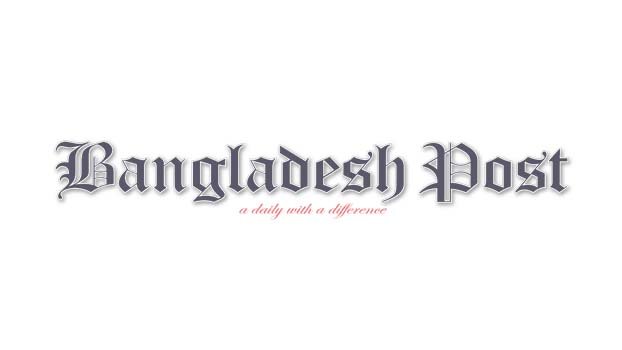 Bangladesh all-rounder Mossadek Hossain admitted on Sunday that he never felt he could pick up a five-wicket haul in a T20 game.
Mossadek claimed his maiden five-wicket haul in 2nd T20Is against Zimbabwe at Harare on Sunday to help them level the three-match series. Along the way he also brushed aside doubts regarding his credentials as a bowler in the shortest format and looks to be a prime candidate to retain his place.
Mossadek, who returned to international cricket through the home series against Sri Lanka in 2022 after being in wilderness following his exclusion from the national set-up in 2019, repaid the faith shown by the selection panel on his ability as a batsman alongside his ability to bowl four overs in the shortest format.
Mossadek made the cut initially on the back of solid performances in the last edition of the Bangabandhu Dhaka Premier Division Cricket League, the List A tournament, where he scored 658 runs while also picking up 16 wickets in 15 matches for Abahani Limited.
Mossadek said that he is elated to pick his maiden five-wicket haul and also share the record for best bowling figures with none other than Shakib Al Hasan. Apart from the duo, only Arafat Sunny and Mustafizur Rahman have picked five wickets in a T20.
"There is not much to say about Shakib bhai because everyone knows he is a legend. I am feeling fortunate that I have the same economy and five wickets like he has in T20s," Mossadek told reporters after the game.
"It could have been 19 runs or 21 runs and all I wanted was to end it on a good note and it eventually happened. I am extremely happy with the team performance," he said adding that he was only thinking of bowling dot balls.
"I did not bowl for five wickets and my only aim was to bowl dot balls. I am perhaps rewarded for bowling in the right areas. I am feeling extremely good and never felt that I will get five wickets. I just stuck to my plans. The management informed me that I will bowl at the start and we would begin our attack with spin bowling," he said.
"I have said this before that when I am given the ball I don't think of me as an occasional bowler because all the time I want to take the responsibility and bowl like a main bowler. If you see you will find that there was not much help in the wicket for the bowlers," he said.
"When the captain gave me the ball all I was thinking was to stop the flow of the runs because in the previous game they scored over 200 runs so our plan was to restrict them to 160 to 170 runs and that was the only plan I was having because it would have been good for the team," he added.