City
PM's role enriched quality of primary education
---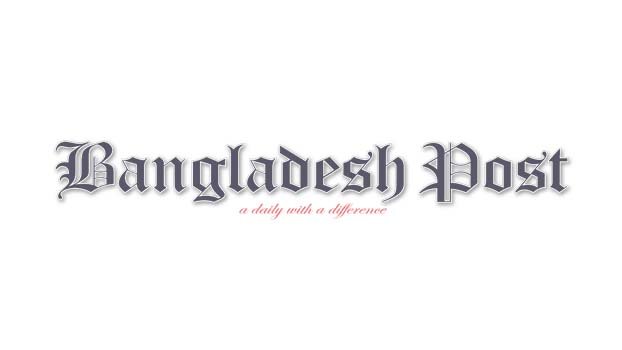 Liberation War Affairs Minister Mozammel Haque said that primary school is the foundation of basic education. However, during the Zia, Ershad and Khaleda Zia governments, only 1000 primary schools were nationalized. Our Prime Minister Sheikh Hasina has made more than 26,000 primary schools official across the country. Today the quality of education is so high, that is the contribution of Prime Minister Sheikh Hasina.
He was speaking as the chief guest at the inaugural function of piloting online teacher transfer program for teachers working at government primary schools in Kaliakair, Gazipur on Wednesday. State Minister for Primary and Mass Education Mohammad Zakir Hossain, Senior Secretary Mohammad Aminul Islam Khan, Director General (Additional Responsibilities) of the Department of Primary Education Mohammad Muhibur Rahman and Chairman of Kaliakair Upazila Parishad Kamal were present as special guests at the function presided over by Gazipur Deputy Commissioner Anisur Rahman. Uddin Sikder, Upazila Nirbahi Officer Tajwar Akram Sakapi Ibne Sajjad, Upazila Officer Education Officer Ramita Islam, Upazila Parishad Women Vice Chairman Zaida Nasrin along with senior officials-staff and teachers of the Ministry, Primary Education Department, Upazila Administration and Upazila Education Office.
Addressing the teachers, the Liberation War Affairs Minister said, "Teaching is a great profession. Respect for that profession, you build boys and girls. Boys and girls value their teachers more than their parents. So you teachers build students in that way and build your children with love and honesty."
Speaking as the special guest on the occasion, State Minister for Primary and Mass Education Zakir Hossain said there is no alternative to education to transform an independent nation into a developed nation. After independence, this broken economic slump in war-torn Bangladesh had no houses, no houses, no schools. At that moment, Father of the Nation Bangabandhu made 3,600 schools government at once.
He further said that in order to avoid harassment in the process of teacher transfer, this online teacher transfer program has been piloted. Through this program, online application, online settlement and there will be no more transfer suffering. Teachers do not have to travel anywhere to be transferred. If you have the qualifications, you can be transferred at home through this program.
Acknowledging the shortage of teachers, he said, "Their various problems will be solved including the shortage of teachers. Teachers are being trained efficiently through online training.
Teachers job is a very nice job. Besides teaching, they can do various things including business and politics. They also have a different evaluation in the society. That is why they can play an important role in building a healthy society."