Country
Padma Bridge will rejuvenate Mongla Port
---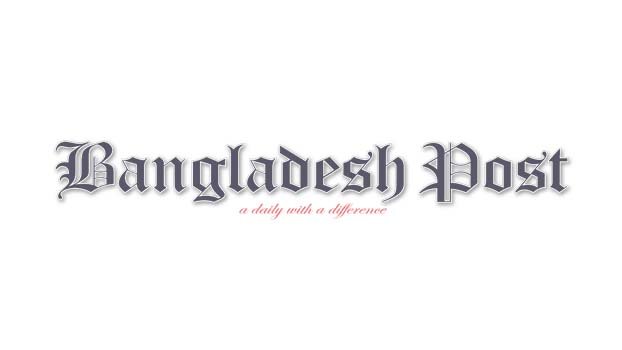 The Padma Bridge, the dream of the people of the south-western region, is going to be inaugurated on June 25. At one time, people had to suffer to cross the intoxicated Padma, they had to sit on the ferry for hours. To alleviate the misery of the people, finally putting an end to all speculations, the
Padma Bridge is going to be launched on June 25.
With the launch of this bridge, the economic woes will be revived as the misery of the people will be alleviated. In an exclusive interview, Rear Admiral Mohammad Musa, Chairman of Mongla Port, said that the construction of Padma Bridge will reduce the distance between Mongla Port and surrounding business areas.
Will go and the distance with Chittagong port will be reduced to about 60 km. With this connection, imported and exported goods will be able to reach Dhaka very quickly in a very short time without any traffic congestion.
He added that it would save time, money and distance for importers and exporters. As a result, the importance of Mongla port will increase.
If the import and export increases, the revenue of the port will increase. At the same time, the income will increase with the massive employment of the people related to the port. Due to the Padma bridge, this region will be revived.
However, traders must come forward with the mentality of using this port. The 6.15 km long Padma bridge became fully visible on December 10, 2020.