City
New CIC pays homage to Bangabandhu
---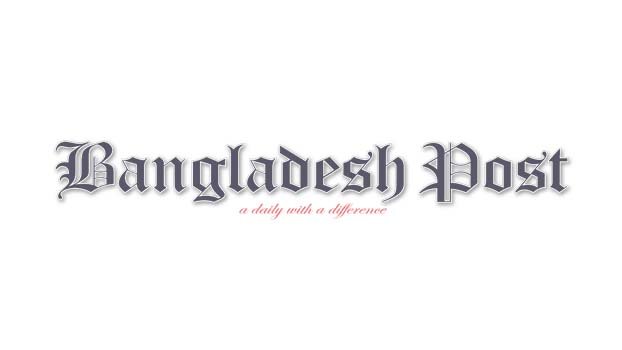 The newly-appointed Chief Information Commissioner (CIC) Dr. Abdul Malek on Friday paid rich tributes to Father of the Nation Bangabandhu Sheikh Mujibur Rahman by laying floral wreath at his portrait in front of Bangabandhu Memorial Museum at Dhanmondi in the capital.
The Chief Information Commissioner stood in solemn silence for some time as a mark of profound respect to the memory of Bangabandhu, the architect of the independence, read a press release.
He also signed the visitors' book there.
The government has appointed Abdul Malek, a former information secretary, as chief information commissioner on March 22. He replaced Martuza Ahmed as the CIC.