Country
Nabinagar municipality announces Tk 81cr budget
---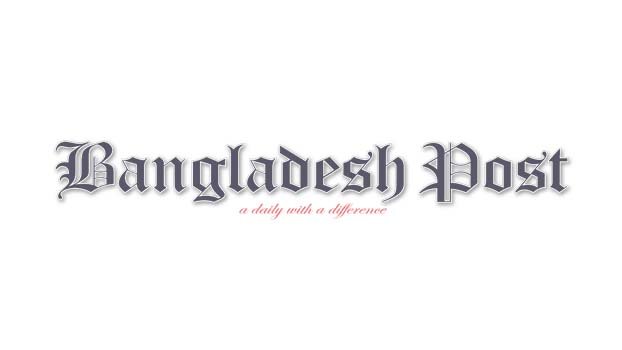 The proposed budget of Nabinagar Municipality for the financial year 2022-23 has been announced at Tk 80 crore 82 lakh 14 thousand 741.51.
Municipal Mayor Advocate Shiv Shankar Das announced the budget at noon on Tuesday at the mayor's office. No new taxes were imposed in the proposed budget.
In the budget announced in the presence of elected municipal councils, officials and journalists, the expenditure has been fixed at Tk 80,45,19,030 and the surplus has been shown at Tk 3,69,56,11.51.
Regarding the size of this year's budget as compared to last financial year, the municipal mayor said the country has come a long way in the development process under the leadership of Prime Minister Sheikh Hasina. In that continuity, such a large budget has been prepared according to the needs of the time considering the civic service and overall development of the ancient municipality.
The mayor expressed hope that the implementation of this budget will be possible with the overall cooperation of all. In the budget, importance has been given to development of roads, construction of drains to remove waterlogging, construction of markets, establishment of parks, development of hat bazaars and enhancement of civic amenities including beautification.
Arif sarwer executive engineer of the municipality, Belzur Rahman, secretary of the municipality, Jamal Uddin, municipal officer, Nilufa Begum, reserved woman councilor, Abu Taher, councilor, Jalal Uddin Monir, president of the press club and others spoke at the meeting.