National
Multi-millionaire clerk transferred from Khanpur hospital
---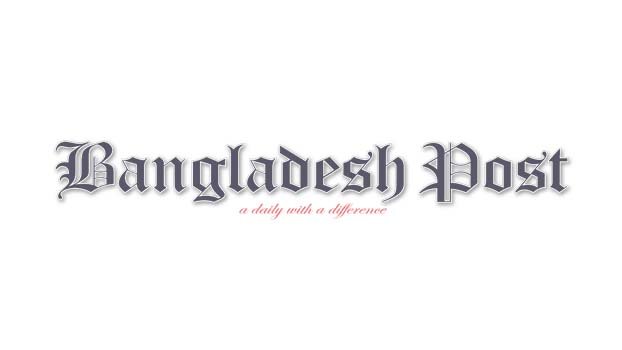 At last, the multi-millionaire clerk of Khanpur 300 bed Hospital in Narayanganj, Siddikur Rahman widely known as PA Siddik transferred to Rajshahi division.
Dr. Goutom Roy, Superintendent of Khanpur Hospital confirming the information told the Daily Bangladesh Post, "A transfer order reached me from the Director General of Health mentioning to give departure within five days".
Siddik was a steno typist cum clerk who also served as a personal assistant to Khanpur hospital's Superintendent.
When the government established Khanpur 300 bed hospital in 1986 with foreign financing, Siddik joined the hospital as a steno typist cum clerk.
Within the last 34 years, much irregularities engulfed the hospital and all power went under Siddik's grip. Running brisk corruption he became a multimillionaire in these years.
Siddik had already established three hospitals and diagnosis centres in the town named Mediplus general hospital, Mediplus diagnostic centre and Mediplus private hospital limited.
A right body organizer told the Bangladesh Post that Siddik destroyed the hospital in all sectors including procurement of goods and equipment and made nexus with the contractors of the hospital who supplied food to the hospital.
The physicians and other high officials of the hospital had to bow down to Siddik otherwise he harassed them making forged accusations.
The kingpin of corruption of Khanpur hospital should never came back to this hospital and a probe body should be formed to investigate to find out his wealth sources, conscious citizens of Narayanganj vocally claimed.