Sports, Cricket
Mominul: An isolated skipper
---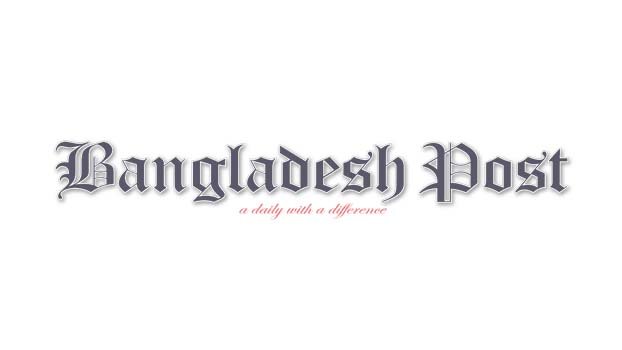 After getting his Test captaincy, this was the first time that Bangladesh Test skipper Mominul Haque got all of the senior and experienced stars in the XI under his belt. Even before the series, Mominul explained the importance of advice from the 'big brothers' during the match. But on the final day against the Windies on Sunday, he seemed to be alone for quite some time in the moment of extreme crisis of the team.
The pressure of the captaincy is greater when fielding. When the ultimate danger intensifies, the captain takes refuge in the team's veterans or the veterans themselves come forward and take the responsibility of reducing the captain's burden.
This scene was not seen in the first two sessions on the day of the thrilling run chase of the Windies at the Zahur Ahmed Chowdhury Stadium in Chattogram.
Shakib Al Hasan was injured on the second day of the match. Later, he was absent on the pitch for the remaining period of the match. Tamim Iqbal was also absent due to injury during important times of the last day.
During the absentees of the seniors, Bangladesh could not take any wicket of West Indies in that session. Kyle Mayers and Nkmura Bonner were batting in a frightening manner.
Another senior cricketer, Mushfiqur Rahim, however, was on the field the whole time. Though, the former Test skipper was not seen giving any advice to captain Mominul.
During the last session when the fear of losing the match was looming large. The seniors became somewhat active. Tamim returned to the field, Mushfiqur was also seen more active in the field. Bonner was finally dismissed after his 217 runs partnership with Mayers, but the match was then already in the hands of the Windies. Bangladesh's victory was looking more and more difficult. Tamim went off the field again after a ball hit his hand. Earlier, however, Mushfiqur and Mominul had an anxious discussion on the field. Mayers was then explosive with the bat as if it was like he was watching the cricket balls in the form of football.
Another senior Shakib then advised the spinners during the tea break. A few times Mehidy Hasan Miraz went out and talked to him but nothing worked.
Mominul prepared an offensive fielding before the last hour of the Day. But the demand of the situation was to do something 'out of the box'. If wicket does not fall for a long period of time with regular bowlers than you usually try with irregular bowlers for a breakthrough. Mominul could have bowled himself as well. However, he did not fancy it.
Even with the target of 395 runs, Bangladesh lost by 3 wickets, courtesy of the double century of debutant Mayers. At the end of the match, Mominul left the field, carrying the burden of the loss on his shoulders. He looked an isolated figure to say the least.