National
Miller for enrolment of more BD students in US varsities
---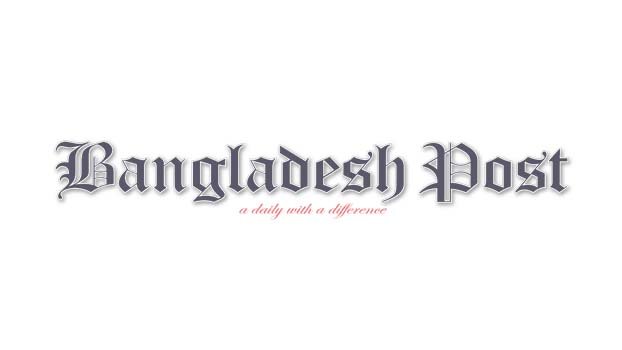 Earl R Miller, US Ambassador to Bangladesh has focussed on education and cultural exchange programs between the two countries and emphasised on enrolment of more Bangladeshi students to US educational institutions.
US Ambassador Earl Robert Miller pays a courtesy visit to AHM Khairuzzaman Liton, Mayor of Rajshahi City Corporation at the latter's office at Nagar Bhaban on Thursday noon.
RCC Mayor AHM Khairuzzaman Liton welcomed US Ambassador Earl R Miller with floral tribute at RCC Bhaban. Later they exchanged views on various aspects including the development of Rajshahi, prospects on trade and commerce and on the exchange of education and culture.
During the visit of the US Ambassador Earl R Miller, RCC Mayor Liton was accompanied, among others, by Chief Executive Officer of RCC Dr. ABM Sharif Uddin, Secretary ( in charge) of RCC Alamgir Kabir, Chief Engineer Shariful Islam, Chief Revenue Officer Abu Saleh Nur E Sayed, Budget Cum Accounts Officer Shafiqul Islam Khan and Chief Conservation Officer Sheikh Mamun Dollar.
Later, US Ambassador Earl Robert Miller talked to the journalists where he mentioned, Bangladesh is now one of the top countries between the two to send students to enrol in US universities for Postgraduate, Ph.D and on Hard Science programs and, that is why, importance is being focussed on education-exchange, i.e., how more Bangladeshi students can enroll to the US varsities and the students from the US can visit Bangladesh. Attention is also being paid on how additional investment on study of teachers and the faculty can be increased under the Sister Series Programs. He further said, there is similarity between Rajshahi and the US City of Michigan. There are a lot of prospects to import and export various goods to and from Rajshahi and the US, he added.