City
Korean co nominated to maintain Padma Bridge
Deal signed with Bangladesh Bridge Authority
---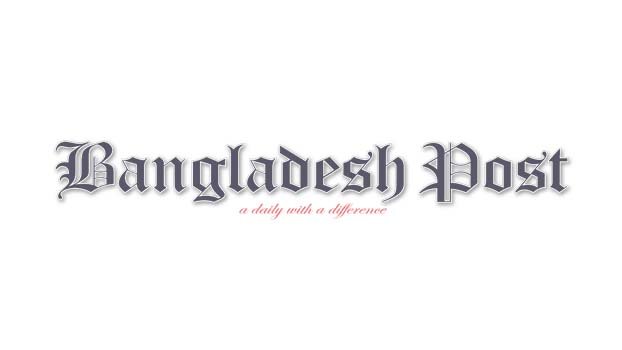 Bangladesh Bridge Authority (BBA) has primarily nominated Korea Expressway Corporation (KEC) and China Railway Major Bridge Engineering Group (MBEC) for the operation, maintenance and collection of toll of the Padma Bridge, for the next five years.
To this end an agreement was signed titled 'Engaging Operation and Maintence (O&M) of Padma Multipurpose Bridge and its Associated Facilities Works for Five Years' at the Setu Bhaban in the capital on Wednesday.
BBA Chief Engineer Quazi Muhammad Ferdous and KEC Managing Director (Overseas Project Division) Hyeon-Seung Lee signed the agreement on behalf of their respective sides. Bridges Division Secretary Md Manjur Hossain, Padma Bridge Project Director Mohammad Shafiqul Islam, among other high officials of both sides were present at the signing ceremony.
Speaking on the occasion Bridges Division Secretary Md Manjur Hossain said, "As we are approaching towards the end of the project compilation, all the required work should be completed with strict monitoring and sincerity. This project is our pride, we all have to be sincere towards this."
According to the Bridge Department, the Padma Multipurpose Bridge construction project being implemented by the Bangladesh Bridge Authority is one of the largest road infrastructures in Bangladesh. There are many dreams and challenges surrounding this bridge. Since Prime Minister Sheikh Hasina announced the construction of the bridge with her own funds, various domestic and foreign conspiracies had taken places.
But at the end, ignoring everything, 96.50 percent of the physical work of the bridge has been completed. Once the construction is completed, a service provider will be required for the operation, maintenance and collection of toll of the bridge.