City
'Impose higher tax on tobacco products'
---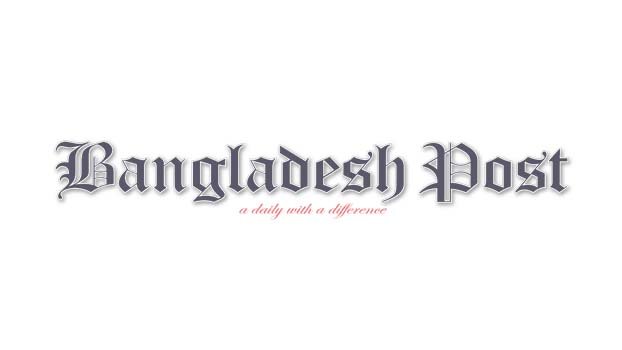 Dr Rumana Haque, focal person of Bureau of Economic Research (BER) and a professor of Economics department of Dhaka University, hascalled upon the authorities concerned to bring change in the tobacco products' tax structure as the present structure is very complex.
She also called for imposing higher tax on the tobacco products to reduce the premature deaths due to tobacco consumption.
Dr Rumana made the call at a workshop on 'Economics of Tobacco and Tobacco Taxation: Public Health Perspectives' at the BER conference room on Dhaka University campus on Saturday (November 9, 2019). The BER in collaboration with The Union arranged the workshop for journalists. A number of journalists working in print and electronic media took part in the conference. They took part in open discussion.
Dr Rumana said that many tobacco companies apply tactics to aver higher tax on tobacco products. They also provide confusing information to the authorities concerned. Tobacco usage must be controlled to save the people. The tax is an effective tool to reduce the usage of tobacco. Alongside the cigarette, higher tax must also be imposed on smokeless tobacco products, including jarda and gul, she added.
"Prime Minister Sheikh Hasina announced to make tobacco-free Bangladesh by 2040. She wants to achieve the goals for sustainable development through tobacco-free Bangladesh and other activities. We have to take necessary initiatives in this regard," she said.
Speaking at the event, Technical Advisor of The Union Syed Mahbubul Alam Tahin said that 67 per cent of the total deaths in Bangladesh happen due to non-communicable diseases. Tobacco consumption is the main reason behind the non-communicable diseases.
He further said that the tobacco companies usually highlight revenue income of the government from tobacco sector, but they tactfully avoid the economic loss. The economic cost for tobacco consumption as well as medical treatment for tobacco-related diseases is higher than the revenue income, he added.
About electronic cigarettes, he said that the E-cigarette consumption in Bangladesh is increasing day by day. It is also harmful for health. USA and India have already banned the product.