National
Illegally excavated pond being refilled in Lalpur
---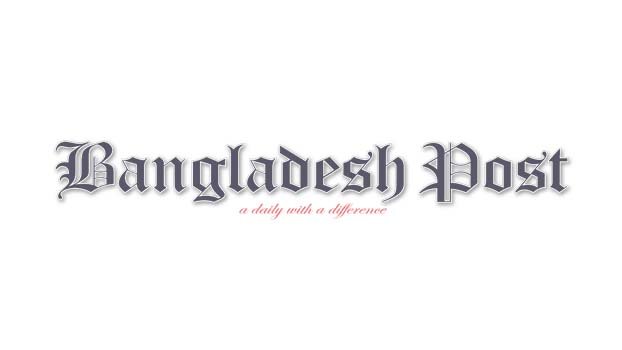 A pond excavated illegally on the Khas land (government land) by an influential government official at Bilsholia area under Lalpur upazila of Natore district, is being refilled again following an order of the Judicial Magistrate Abu Sayed to enquire into the incident.
In presence of Additional Deputy Commissioner (Revenue) Ashraful Islam, Lalpur upazila administration has started to refill the pond using excavator machine from Thursday (6 May) morning.
Lalpur Upazila Nirbahi Officer (in charge) and Assistant Commissioner Shammi Akhter visited the pond filling site at noon. She said under the supervision of ADC, the work of refilling the pond is continuing.
According to sources Upazila Nirbahi Officer of Bagmara Sharif Ahmed and his family members dug a pond on the government Khas land by blocking water flow of the culvert at Bilsholia area under Lalpur upzila recently.
Local farmers, however, formed a human chain at the pond digging site in protest against excavation of the pond and demanded to refill it on Tuesday morning.
As a result, ADC( revenue) of Natore Ashraful Islam visited the spot the next day and ordered to refill the excavated pond on the khas land.
Fazlur Rahman, Officer in charge of Lalpur police station informed, hundreds of people gathered during the refilling of the pond and thanked the concerned authorities to take prompt action to refill the pond and to save hundreds acres of adjacent land from the grip of water logging.