Country
'Illegal residents in hills will be resettled at other places'
---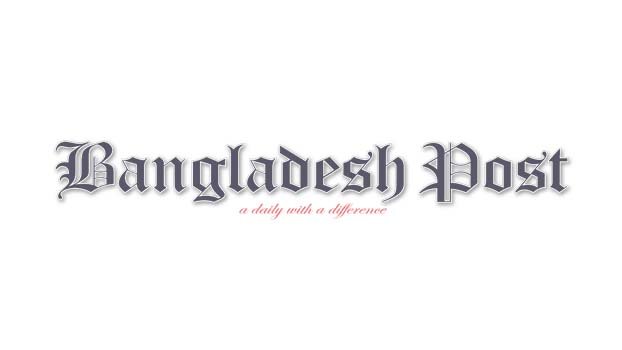 Chattogram Divisional Commissioner Ashraf Uddin said, we are continuing to monitor so that no new hills are cut. Those who are living illegally in the hills will be taken to their permanent address. They will be resettled where they came from. He said that this decision was taken in the 25th meeting of Hill Management Committee at Chatto­gram Divisional Commi­ssioner's office on Thursday morning.
Chattogram Divisional Comm­ssioner said, we will facilitate the issue of resettlement at permanent address. We will give a public notice, mike, distribute leaflets with a period of one month. They will send their applications to the Executive Officer of Sitakunda Upazila. Then I will send the applications to their own address. The officials there will review and arrange for their rehabilitation there. No one will be resettled in hilly areas.
He said that the eviction of illegal structures on the hills will continue as part of the implementation of the government's big plan for the Salimpur forest of Sitakunda. Apart from this, the eviction operation of dangerous and illegal residents in Chattogram city will be continued.
Organizations including Bangladesh Railways who have illegal residents in the hills will list them and evict them in stages. He said that there was also a discussion about power lines in the hills. Electricity connection should not be given in new installations. There will be people related to mountain management.
It has been decided to build a mountain management office. Chattogram Range DIG Anwar Hossain said that those who have settled illegally by cutting mountains will not be allowed to cut mountains in any way.
The administration will take a strict stand against them. Notices have been issued several times before to those living illegally in Jungle Salimpur. A final notice will be given to them very soon. After giving that notice there will be eviction
Chattogram Ranch DIG Anwar Hossain, Additional Divisional Commissioner (General) Dr. Prakash Kanti Chowdhury, Chattogram Deputy Commissioner Mohammad Mominur Rahman, Chattogram District Superintendent of Police SM Shafiullah, Chattogram Region Deputy Conservator of Forest Abul Kalam, Railway Divisional Land Officer Md. Mahbubul Alam representatives of various organizations were present.