National
HBCOP forms human chain in Rajshahi
---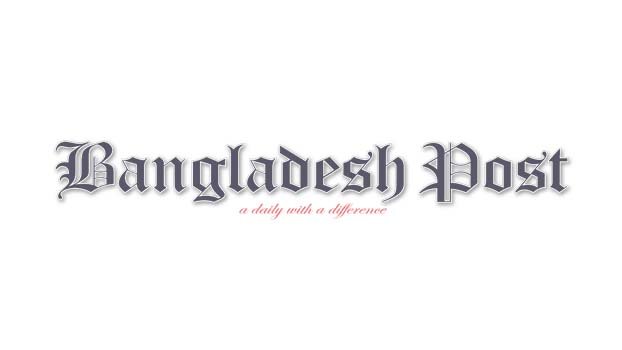 As a part of countrywide progra­mme, Bangladesh Hindu Buddhist Christian Unity Council, Rajshahi city, formed a human chain in protest against the attack on the people and houses of Hindu at Nayagaon village under Shalla upazila of Sunamganj district at the Zero point of Shaheb Bazaar on Saturday morning.
The organisers of the human chain demanded arrest of the ultra-fundamentalists group members who attacked the Hindu people in Sunamganj. They also demanded immediate compensation for the affected families.
The speakers at the human chain also demanded to form a Minority Commission and to form a special tribunal for the trial of the attackers on the minority community people.
Dr. Sujit Sarker, President of HBCOP, Rajshahi, presided over the human chain programme while General Secretary Shyamol Kumar Ghose, Vice-President Ananda Kumar Ghose, Joint Secretary Principal Ranjit Saha, Organising Secretary Ujjal Kumar Ghose, Sarat Chandra Sarker, Debashish Pramanik Debu, Kartik Chandra Halder, Goutam Das, Biswajit Saha and Mridul Saha addressed the programme.