All Section, City
Hasan warns of resistance if BNP creates chaos in name of movement
---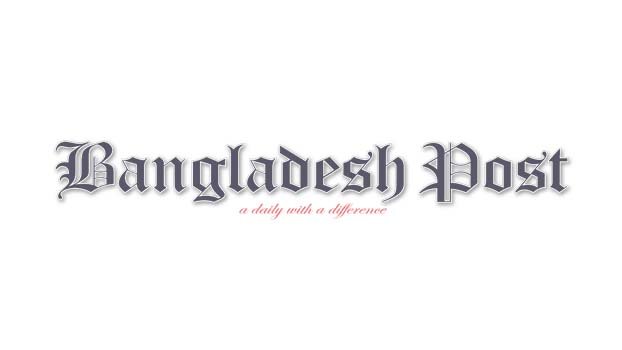 Information Minister and Awami League joint general secretary Dr Hasan Mahmud said there was no point in dreaming of a BNP caretaker government.
According to the constitution, like all democracies in the world, elections will be held under the Election Commission while the current government is in power. Moreover, if the BNP tries to create chaos in the name of movement, it will be resisted accordingly.
He made the comment while responding to a question from reporters before attending the 11th biennial conference of the Entomology Association as the chief guest at the Agricultural Research Council auditorium at Khamarbari in the capital on Friday afternoon.
In response to BNP's demand for a caretaker government, the minister said that in all democracies, India, Japan, Australia, the Continental Europe and even the United States, there is no government that resigns. In the same way, the election will be held while the present government is running the country.
Looking back, he said, "BNP tried to prevent the 2014 elections, but failed. The journey to democracy continued."
Asked about the BNP's move to overthrow the government, the minister said, "We have been hearing about the movement to overthrow the government for the last 13 years. We also know the strength, ability, courage of the leaders of the party. However, in the name of the movement, if they try to create chaos, arson or burning property the way they did before, it will be resisted with strict measures."
The minister denied allegations that BNP was not allowed to hold meetings and rallies. He said that in meetings and gatherings they wreak havoc among themselves. The people are terrified, and if the people are terrified, the government cannot sit still."
Later in his speech at the conference, Dr Hasan Mahmud emphasized on protection of agricultural land. He said unplanned urbanization, construction of buildings everywhere should not result in wastage of agricultural land.
Research in agriculture has multiplied our grain production. This trend must continue on the path of development.
Entomology Association President. Dr. Sheikh Mohammad Bakhtiyar, Executive Chairman of the Agricultural Research Council, presided over by Syed Nurul Alam and chaired by General Secretary Prof Dr Md Mizanur Rahman.
Dr Nirmal Kumar Dutta, Chief Scientific Officer, Agricultural Research Institute, and Prof. Abdul Latif, Professor, Sher-e-Bangla Agricultural University, and Dr Debashish Sarkar, Director General, Agricultural Research Institute, presented introductory speeches.