All Section, City
Govt trying to keep commodity prices under control, despite its global rise: Tajul
---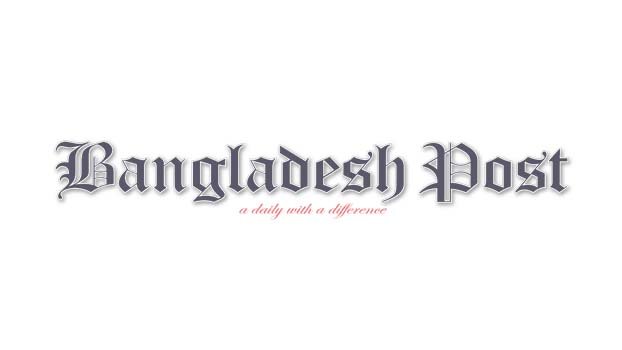 Minister for Local Government, Rural Development and Cooperatives Md Tajul Islam said that although the prices of essential commodities are rising in the world, the government of Bangladesh is making every effort to control it. At the same time, the country has taken various steps for mass production of food products.
He made the comment while speaking as the chief guest at a seminar titled 'Livability and the Role of Local Government: Bangladesh Perspective' of Environmental Fest-2022 organized by Bangladesh University of Professional-BUP at Mirpur Cantonment on Wednesday.
The local government minister said the Ukraine-Russia war had created a new crisis around the world before the Corona crisis was over. This crisis is due to the fact that the government has already taken special initiatives to increase the internal resources of our country and to produce domestic food products.
He said that besides household and industrial wastes, the government is also working to bring construction wastes under proper management. Already, Dhaka City Corporation, Gazipur, Narayanganj and Chittagong City Corporations are in the final stages of generating electricity from waste.
All city corporations and urban areas will generate electricity from waste in phases. Besides, waste management through small plants is in progress in the municipalities. Through these initiatives, it will be possible to get rid of environmental pollution in the same way that the country's waste will come under a proper management.
Md Tajul Islam said that the amount of consumption has increased due to the increase in the purchasing power of the people. As a result, more waste is being generated now than in the past. In the past, everything was taken in a bag when buying any product. But now there are separate bags for each item which has led to a huge increase in the production of household waste and other wastes.
He said that the main cause of climate change is environmental pollution. And the impact of developing countries like Bangladesh on this environmental pollution is much less than that of developed countries. Developed countries are more responsible for environmental pollution than these countries. Environmental pollution must be stopped to save the world.
The Minister said that Bangabandhu Sheikh Mujibur Rahman has laid the foundation of economic development of the country after the independence of the country. Although the economic situation was turbulent later, the country's economy has undergone major changes since the formation of the government under the leadership of Prime Minister Sheikh Hasina. Bangladesh is known in the world as a role model for development.
Later, he visited various stalls organized by students of 35 universities of the country at Environmental Fest-2022.
BUP Vice Chancellor Major General Md. Mahbub Ul Alam, NDC was present as special guest in the seminar. The main article was presented by the Deputy Secretary of the Ministry of Public Administration. SM Yobaidul Karim.