National, Front Page
Fresh drug law on cards to curb offences
Cabinet okays draft
---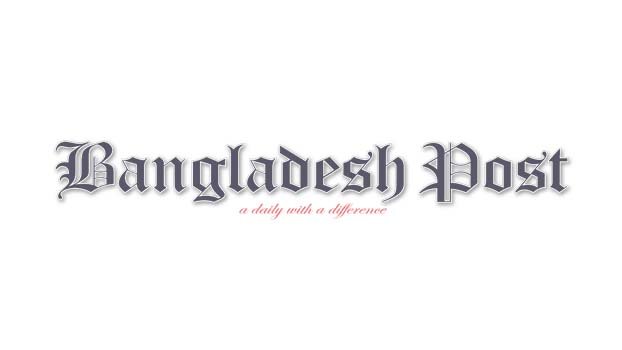 The government is going to enact a fresh law titled 'Drugs Act, 2022' with tougher punishment in order to prevent malpractice in production, storage and sale of counterfeit or adulterated medicines.
The Cabinet approved the draft of the proposed law at the Cabinet meeting held in the Bangladesh Secretariat on Thursday. Prime Minister Sheikh Hasina, who joined it through a virtual platform from her official residence Ganobhaban, presided over the meeting.
Talking to reporters after the meeting, Cabinet Secretary Khandker Anwarul Islam said the draft law has been prepared with the provisions of harsher punishment for drugs related anomalies and offences.
He said the highest punishment of 10-year imprisonment and Tk 10 lakh penalty or both were kept in several sections of the draft law from maximum three-year jail with fine of Tk two lakh in the existing law.
According to the draft law, a person will be jailed for 10 years with a maximum fine of Tk 10 lakh if found guilty of producing, importing, exporting, storing and selling counterfeit or adulterated medicines as well as selling stolen government drugs.
The Directorate General of Drug Administration (DGDA) has been instructed in the draft law to remain vigilant in this regard.
The Ministry of Health and Family Welfare prepared the draft of 'Drugs Act, 2022' following consultations with government organisations and stakeholders, and with the support of the Directorate General of Drug Administration (DGDA).
After enactment of fresh law, the 'Drugs Act, 1940' and the 'Drug (control) Ordinance, 1982' will be merged and updated.
The reform of National Drug Policy, 2016 was necessary by making a fresh law as existing policies, laws, and relevant rules and regulations have become insufficient and unable to control and monitor different systems of medicine manufacturing, quality-control, sale, distribution, storage, import, and export.