National
Four hundi traders held with US dollars
---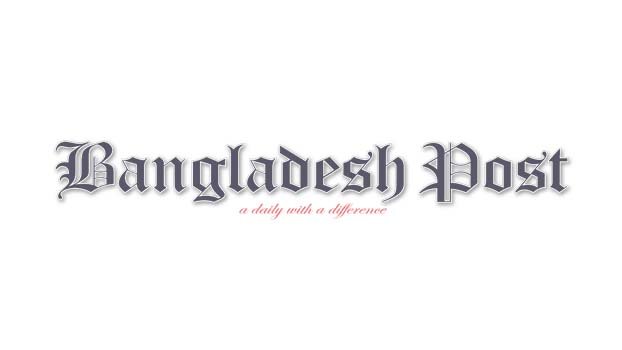 Border Guard Bangladesh (BGB) personnel on Friday detained four international hundi traders with USD. 1 lakh 90 Thousand (Tk 1.61 crore) from Hamidpur Area of Jashore town.
The detainees are Mithu Mandal, 26, son of Saleman Mandal of Gatipara village in Sharsha upazila of Jashore, Shahidul Islam, 23, son of Zakir Hossain of Chota Aanchara village in Benapole , Sohail Rana alias Hazrat, 38, son of late Abul Hossain of Lalitadah village of Jashore Sadar upazila and Rakibul Islam Sagar 20, son of Torab Ali of Naodagram area.
Lt Colonel Md Selim Reza, commanding officer of 49 BGB Battalion, said BGB members took position in Hamidpur area Jashore town on Friday afternoon upon information that a large amount of US dollars, smuggled in from India, would be carried to the capital in a Passengers Buss.
A BGB team conducted an operation there and they tried to escape. They were chased and detained. Their bodies were later searched and 19 bundles of US dollars hidden in their waists were recovered. A total of 1 lakh 90 thousand US dollars is available at 10 thousand US dollars per bundle. Selim further said the detainees admitted that they were involved in hundi and gold smuggling. They were carrying the meaning of that smuggling. The Hundi Traders were handed over to Jessore Kotwali Police Station and a case was filed.