National
Founding anniversary of BBCF observed in Singra
---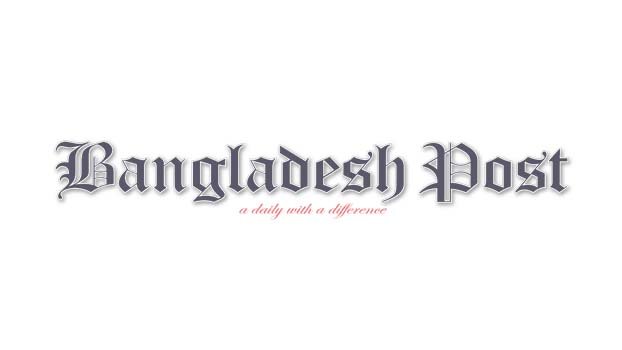 The 5th founding anniversary of Bangladesh Bio-diversity Conservation Federation was observed with colourful programmes at Singra Municipality under Natore district on Friday. Environmentalists from 117 environmental organisations participated the programmes.
In observance of the programme, a colurful rally jointly organised by BBCF and the district administration was brought out from Singra Municipality premises. After parading various streets, the rally ended at the same spot. Later on a meeting was held at the auditorium of Singra Municipality. Presided over by Deputy Commissoiner of Natore Shahreaz, the function was addressed by the Founder of BBCF and Conservator of Forests of Jessore Social Forestry Region Mollah Rezaul Karim as the chief speaker while Professor of the department of Zoology of RU Dr. Bidhan Chandra Das read out the key note paper. Among others, the function was addressed by President of BBCF Professor Dr. Jalal Uddin Sarder of RU, Singra Muncipality Mayor Jannatul Ferdous, Singra Upazila Nirbahi Officer Sushanto Kumar Mahato, Divisional Forest Officer of Wildlife Management and Nature Conservation division Zillur Rahman, Assistant Superintendent of Police of Singra Circle Jamil Akhter, Advocate Muktar Hossain, former President of BBCF SM Iqbal, Advisory Professor Akhteruzzaman, General Secretary Mijanur Rahman and Orgnising Secretary Saiful Islam.
Speakers at the function mentioned, the youngmen of the country should come forward to conduct research to save migratory birds. Every one should work unitedly to ensure a safe environment for birds, to establish and save birds' and to conserve biodiversity. To ensure a sustainable development of the country and to save the human existence in the world, every one should act sincerely to conserve biodiversity and to preserve the environment, the speakers added.