Country
Founder of 'Seed Bank' Yusuf Mollah no more
---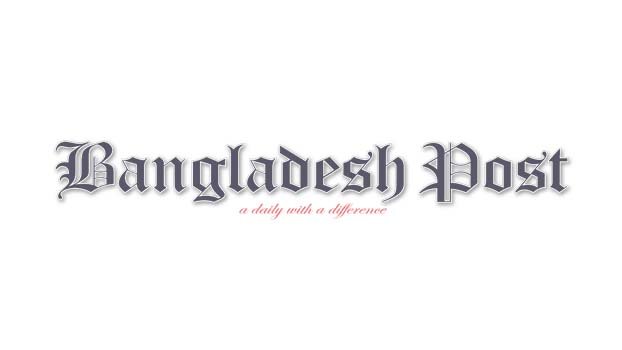 Yusuf Mollah, founder of 'Barendra Seed Bank' died at his Dhurail village home under Tanore upazila on Friday morning. He was 78.
Yusuf Mollah preserved many rare and traditional varieties of Paddy seeds by establishing a seed bank. His initiative to save the traditional, local varieties of Paddy seeds received wide acclamation from the country and abroad. To save the local varieties of Paddy from being extinct by the widely cultivated hybrid varieties of paddy, Yusuf started to save local varieties of paddy seeds at his house some 50-year ago. With the assistance from BARSIC, an NGO, Yusuf Mollah collected and preserved nearly 300 varieties of paddy seeds in cooperation with farmers of various districts. The paddy seeds he preserved at his bank are now being used in various research institutions of the country. Yusuf Mollah was also awarded with various national prizes for his contribution in agriculture.
He is survived by his wife, three sons and one daughter.
Golam Mostafa, son of Yusuf informed, his father was suffering from Lung Cancer for the last six-month. On Friday morning, he died at his home.