City
Formulation of tobacco tax policy demanded
---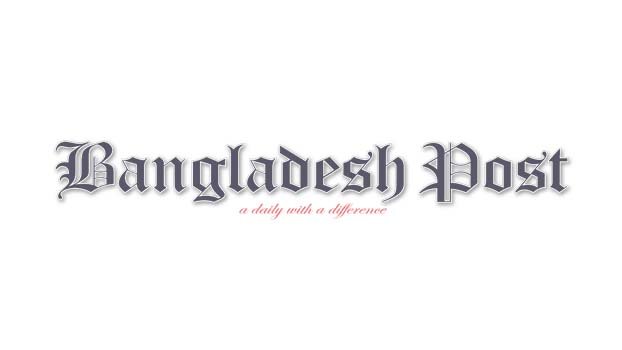 Anti-tobacco activists have said that cigarettes are being sold at a much higher price than the price written in packets across the country due to various tactics applied by the tobacco companies.
Speaking at a sit-in programme on Tuesday (March 21), they said that the government is losing about Tk 20 crore every day due to non-receipt of revenue on this extra price. The tobacco companies should be forced to write the price at which cigarettes are being sold on the packet in the interest of protecting public health and preventing revenue evasion. If this is confirmed, the government will earn an additional revenue of about Tk 5,000 crore annually from the cigarette sector, they said.
The anti-tobacco activists at the event raised the demand-- formulation of a tobacco tax policy, saying that the use of tobacco is not being reduced in the country due to the faulty tax system. Bangladesh Anti-Tobacco Alliance (BATA) and Bangladesh Network for Tobacco Tax Policy (BNTTP) jointly arranged the sit-in programme in front of the National Museum at Shahbagh in the capital.
Presided over by Helal Ahmed, general secretary of Pratyasha Anti-Drug Organization; the sit-in program was addressed, among others, by Kazi Enayet Hossain, executive director of SCOPE; Hamidul Islam Hillol, project manager at BNTTP; Ibrahim Khalil, project officer at BNTTP; Syeda Anonna Rahman, head of program at Work for a Better Bangladesh Trust (WBB Trust); Md Rabiul Islam, project officer at DAS; Samiul Hassan Shajib, project officer at WBB Trust; and Nazmun Nahar Nipa, assistant project officer at WBB Trust.