Country
Fake products factory in Ctg demolished, fined
---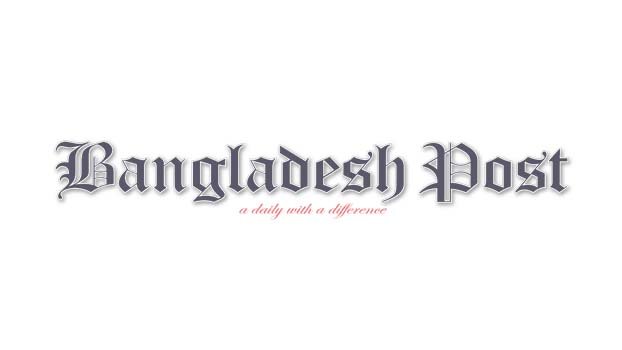 Chattogram district administration and Bangladesh Standards and Testing Institution (BSTI) jointly conducted a raid at a fake factory called JB Care Bangladesh on Shah Habibullah Road in Bayezid area of Chattogram on Sunday.
A large quantity of unapproved soaps, shampoos, detergents, glycerine, facial washes, sexual tablets, breast creams, painkillers and various adulterated products were seized during the operation. Besides, various soaps have been seen using the logo without BSTI's permission.
A lot of breast cream, face powder, saline, pregnancy kit, hand wash made with very harmful colours and low quality materials for human body were seized. Factory manager Md Khairuzzaman Raju has been fined Tk 4 lakh and sentenced to 1 year imprisonment under BSTI Act 2018 and Consumer Rights Protection Act 2009 for manufacturing these products without permission in very dirty and unsanitary environment.
Besides, three workers detained in the factory have been released on bond considering their age. Around 5 lakh taka worth of low-quality cosmetics and medicines seized in the raid were burnt in public and destroyed.
Chattogram District Administration Executive Magistrate Prateek Dutta said, "Mobile court does not have the power to investigate and take action against anyone or order to investigate. We will take action against whoever is caught red-handed. Since the owner was not found here, the Bayezid Thana police have filed a regular case against the owner. Will take action."
Chattogram Deputy Commissioner Abul Basar Mohammad Fakhruzza­man said, "This kind of anti-counterfeit operation will continue. We will conduct operations in Riazuddin Bazar and other markets where these are sold."