National, Front Page, Business
Deshbandhu Group to set up industries in PowerPac Economic Zone
---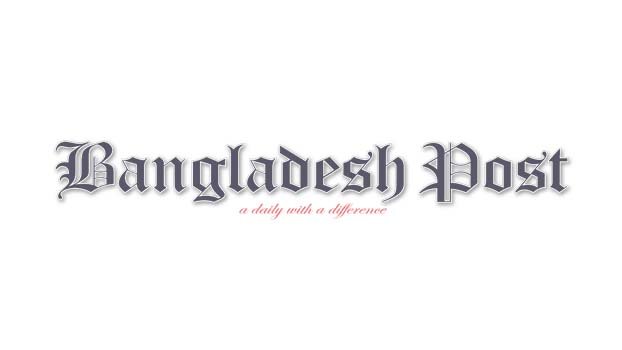 Sikder Group and Deshbandhu Group, two large industrial conglomerates of the country, have signed a memorandum of understanding (MoU) on the establishment of industries in Sikder Group-owned PowerPac Economic Zone in Mongla.
Sikder Group Managing Director Ron Haque Sikder and Deshbandhu Group Chairman Golam Mostafa signed the MoU at Sikder Haus on Thursday.
Under the agreement, Deshbandhu Group will set up industries on 33 acres of land in PowerPac Economic Zone, owned by Power Pac Holdings Ltd, a concern of Sikder Group.
Sikder Group Director & COO Syed Qamrul Islam Mohon, Director Mohammad Salahuddin, and Deshbandhu Group Adviser Brig (retd) Sarwar Zahan Talukder, Southeast Sweaters Ltd Chief Executive Officer Mahbubur Rahman Lucky and other high officials of the two groups were present at the agreement-signing ceremony.