City
CU launches int'l-standard biotech laboratory
---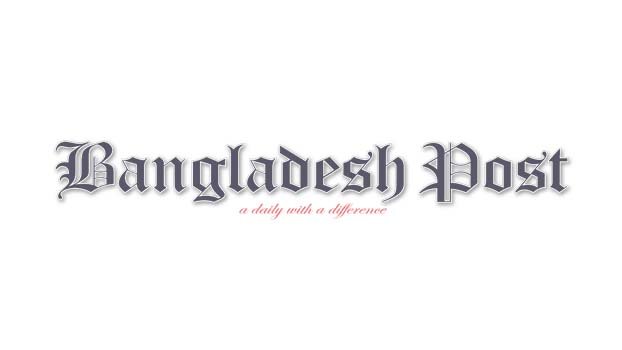 In collaboration with the Biotechnology Research and Innovation Center (BRIC) and the Dhaka Child Health Research Foundation (CHRF) in Chittagong, Chittagong University's Genetic Engineering and Biotechnology 7 new biology laboratories in the CU Faculty of Biology with the initiative of the Chittagong University. 'Next Generation Sequencing Research and Innovation Lab Chittagong has been inaugurated.
Chittagong University Vice-Chancellor Prof Dr Shirin Akhter inaugurated the lab as the chief guest at a function organized on Monday afternoon. CU Vice Chancellor said that Chittagong University is one of the hotspots for knowledge and research. The senior and young researchers of this university have made themselves famous in the country and abroad through their research work and have also enriched Chittagong Univer­sity. Through their research, the nation and the whole world has benefited.
She said only Chittagong University was able to set up an international joint laboratory for genome research for the first time in the country. It is a source of great joy and glory for us. After the inauguration of the lab, the Vice Chancellor cut the ribbon and toured the labs with the guests.
Biotechnology Research and Innovation Center includes Gene and Protein Research Lab, Microbiology Research Lab, Pathology Research Lab, Pharmaceutical Research Lab, Cancer Research Lab, Environment and Physical Growth Research Lab, Industrial Biotechnology Laboratory and Bioinfor­matics Information Labs are included.
The event was attended by teachers, students, staff, journalists and well-wishers from various departments of the CU.