National, Front Page
Coast Guards rescue 12 Chinese nationals stranded in Bay
---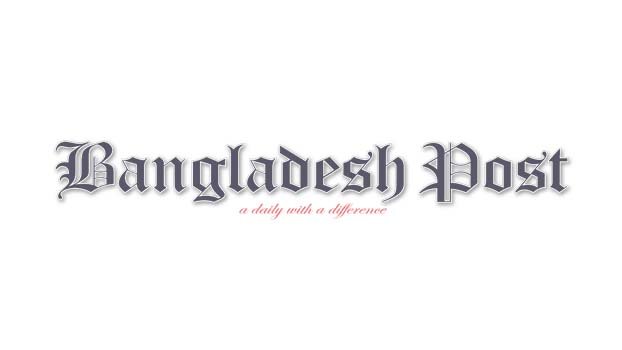 Bangladesh Coast Guard members rescued 12 Chinese nationals were stranded in the Bay of Bengal after receiving a call from the National Emergency Service 999 on Tuesday.
The Chinese nationals were given first-aid after rescue from the sea.
Police said the Chinese nationals boarded a speedboat to unload goods from mother vessel 'KANG HUAN-1' on Tuesday afternoon.
The cable of the lift of the speedboat tore off while it started to move with them. The boat overturned while all the foreigners except two got stranded in the vessel.
Ali Asgar, a sailor of lighter vessel 'NDE-14', called the National Emergency Service 999 to rescue them.
Akash Chandra Nath, a constable of the Emergency Service Centre, received the call and immediately informed the east zone of Coast Guard (CG).
A CG team led by Lieutenant Commander Russell Miha rushed to the spot and rescued them.