National
Capital University's permanent campus opens in Chuadanga
---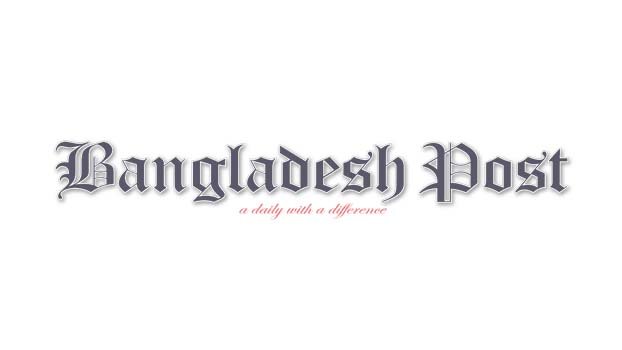 Permanent campus of First Capital University of Bangladesh (FCUB), Chuadanga, a private university, was inaugurated in Chuadanga on Monday (February 15).
Solaiman Hoque Joarder Selun, MP from Chuadanga-1 constituency and Chairman of Board of Trustees of the university, laid the foundation stone of academic building of the university.
On the occasion, a discussion was held with Dr Mohammad Hazrat Ali, vice chancellor of the university, in the chair.
Reazul Islam Joarder Toton, vice chairman of Board of Trustees of the university and Joint Secretary of District Awami League, delivered the welcome speech, while Jahidul Islam, Superintendent of Police (SP) of Chuadanga, and Jahingir Hossain Malik Khokon, Mayor of Chuadanga municipality, also spoke the event, among others.
MP Selun thanked Prime Minister Sheikh Hasina for taking action for affiliation of the university.
It may be mentioned that the permanent campus of the university is situated on 50 bighas of land in Ghoramara Bridge area on Chuadanga-Alamdanga road in Chuadanga town.