National, Front Page
BRT girder collapse on car kills 5 in capital
---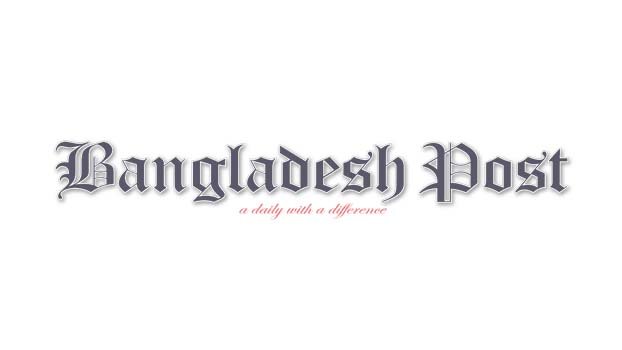 At least four people including two children were killed when a girder, part of the Bus Rapid Transit (BRT) project under construction, fell on a car in the capital's Uttara on Monday.
Another one also sustained injures in the incident that took place near Jasimuddin area.
Mohammad Saiful Malik, an Assistant Commissioner of Traffic Police in Uttara Division said that all the victims were riding in the car.
The deceased were identified as Rubel, 50, Jharna, 28, Jannat, 6, and Jakaria, 6.
They were crushed under the girder that fell down while it was being lifted by a crane.
The project to create separate lanes for specialised buses on an area of about 20km from Gazipur to the airport is being implemented by three government agencies -- the Roads and Highways Department (RHD), the Bangladesh Bridge Authority and the Local Government Engineering Department (LGED). Three project directors are in charge of coordinating the work of the three agencies.
The work on the project that started towards the end of 2012 as part of the plan to finish the construction of the BRT by 2016 has not been completed by one third in 10 years. During this time, both the project completion tenure and costs have doubled.
Due to slow progress of work, the revised cost of the project has been estimated at Tk 4,268.32 crore after a 109% or Tk 2,228.48 crore hike from the initial estimation of Tk 2039.8489 crore. Three donor agencies, including the ADB, are providing Tk 2,842.51 crore in loans for the project.