Country
BCG nabs 3 with illegal current net
---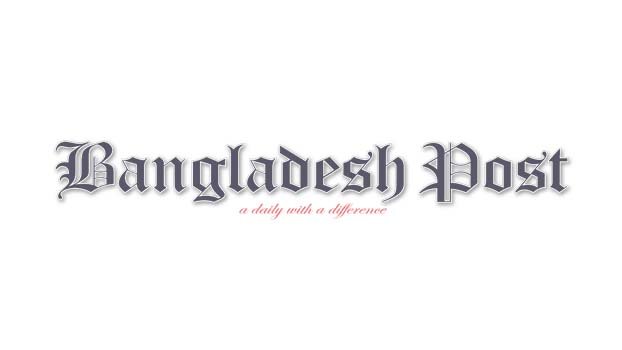 Bangladesh Coast Guard Chandpur Station on Saturday evening arrested 2 businessmen with illegal current net and fishing equipment worth 70 million tk. The raid took place at Sadar Thana of Chandpur district.
Media Officer of Bangladesh Coast Guard Lieutenant Commander Amirul Haque on Sunday noon informed that on a press release
Lt Commander Amirul Haque said that receiving a tip off, BCG Chandpur Station Commander Lieutenant M Sadiq Hossain led a team of Bangladesh Coast Guard in Sadar Thana area. During the raid, 2 million metre of current net and 150 China Chai net were seized.
At theime, 3 traders in from the shops arrested.
The market price of these nets are more than 70 million tk.
Fisheries Extension Officer Md Ashiqur Rahman was present during the raid. Later, at the presence of Executive Magistrate, a mobile court fined these three 15,000Tk and burned the nets.
Lt Commander Amirul Haque during the press briefing said that such drives of Bangladesh Coast Guard will be continued to curb the crime rate in coastal areas.