Supplement, Travel & Tourism
Bangladesh wins Emerging Market Destination award of SATA
---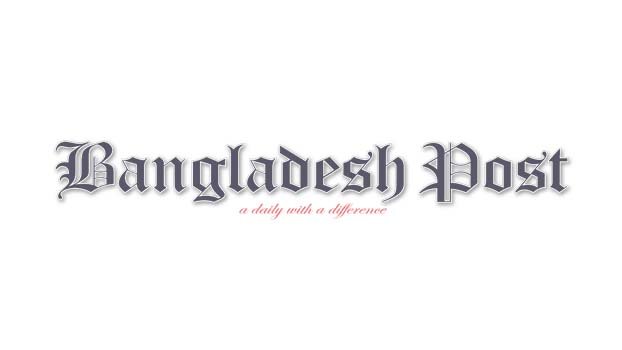 BP Tourism Desk
Bangladesh got the South Asian Travel Award 2019, in the category of 'Visitors Choice Awards- Emerging Market Destination'.
Bangladesh got the award at the South Asian Travel Awards 2019 (SATA) program held at Sri Lanka's southern resort Galle September last.
A delegation led by Bangladesh International Hotel Association (BIHA) president HM Hakim Ali handed over the award to State Minister for Civil Aviation and Tourism Md Mahbub Ali at his secretariat in the capital on Sunday.
Mentionable, in the case of Bangladesh, BIHA co-ordinates the Bangladesh branch of the South Asian Travel Award.
BIHA member Ahmed Yusuf Walid said the SATA award gives to hotels and travel industries of Bangladesh, Nepal, Bhutan, India, Sri Lanka, and the Maldives. This year, the country's eight star-hotels and two travel agents got the SATA award in different categories.
"It's a matter of pride that, in the Visitors Choice Awards category there are Bangladesh, Nepal, and Bhutan, but we get the award keeping the other two countries behind. We receive the award on behalf of Bangladesh, which we handed over to state minister today," he added.
The awardees' hotels are Amari Dhaka, Dusai Resort and Spa, Hotel Jabir Paradise Limited, Ocean Paradise Limited, Radisson Blu Water Garden, Saimon Beach Resort, The Way Dhaka and The Wastin Dhaka. On the other hand, travel agents are Galaxy Holiday Limited and Galaxy Travel International.