National
Bangabandhu Sheikh Mujib Marathon held in Chuadanga
---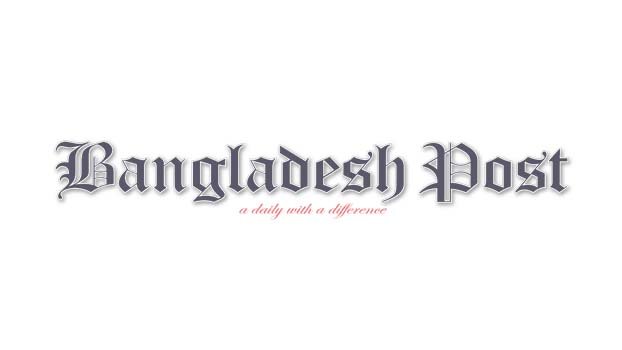 Bangabandhu Sheikh Mujib Marathon 2021 was held in Chuadanga under the auspices of the District Administration on Wednesday.
The inaugural session of the programme was arranged at Chuadanga Town Football Maidan field, where Deputy Commissioner (DC) of Chuadanga Nazrul Islam Sarker inaugurated the marathon.
Monira Parvin, ADC (General) presided over the inaugural session while, Additional Superintendent of Police Md. Abu Tarek, Joint Secretary of District Awami League Reajul Islam Joarder Toton and Organising Secretary of District Awami League Munsi Alamgir Hannan participated.
About 300 participants from all walks of life took part in the race. Saiful Islam, Rohmatullah and Sobuj Ali secured the first, second and third positions in the marathon. Twenty participants were selected for giving prizes through lottery at the time.
Deputy Commissioner Nazrul Islam Sarker distributed prizes among the winners of the race.
The same programme was taken in Alamdanga, Damurhuda and Jibannagar Upazilas of the district as well.
Among them about 500 men and women from all the unions of Jibannagar Upazila participated in the marathon orgnised in the upazila by Jashore 55th Infantry Division of Bangladesh Army and implemented by the Upazila Administration.