City
Army nabs KNF terrorist Boy Ram Bom
---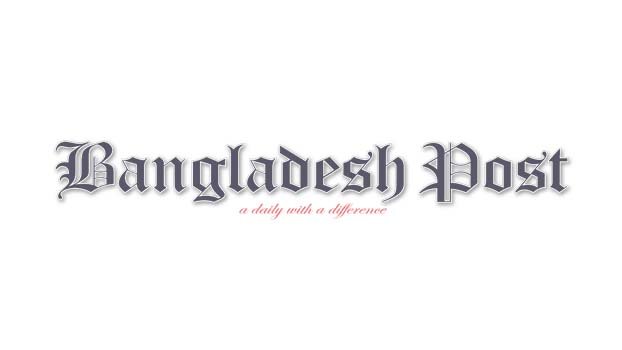 Law enforcers arrested a terrorist of Kuki-Chin National Front (KNF) while collecting illegal toll in Ruma Bazar area of hill district Bandarban.
Army personnel arrested the terrorist from Bethelpara of Ruma Upazila around on Monday.
The arrested KNF terrorist was identified as Boy Ram Bom ,25. He is the son of Jarem Lal Bom , hailing from Bethelpara under Ward No. 4 of Ruma Sadar Union.
Army sources said Boy Ram Bom, was injured during the operation. Later he was admitted to the local upazila health complex.
A gun was also recovered from his possession.
Local sources said that a team of the army received a secret information that KNF terrorists were collecting illegal tolls at Bethelpara of Ruma Sadar Upazila.
When the army patrol reached Bethelpara area, the KNF terrorist groups opened fire on the patrol. When the army patrol team fired back, most of the terrorists were forced to flee. However, KNF terrorist Boy Ram Bom was shot and arrested in the operation.
During the primary interrogation, KNF terrorist Boy Ram Bom admitted that he had come for extortions . He also confessed that that he had first opened fire on the army patrol.
In a video, injured KNF terrorist was seen saying, "We were four-five people collecting toll money at Bethelpara. At that time a group of army came there and later we fired at them. Then the army also opened fire on us. Later I was injured, the rest ran away."
The KNF and its armed wing Kuki-Chin National Army (KNA) have been spreading falsehoods about the extortionist's death on various Facebook pages, calling him an 'innocent civilian' after he was captured and wounded.
However, the security forces have received several photos and videos of the detained terrorist wearing combat dress while working for KNA.