All Section, City
A ray of hope in organic farming
---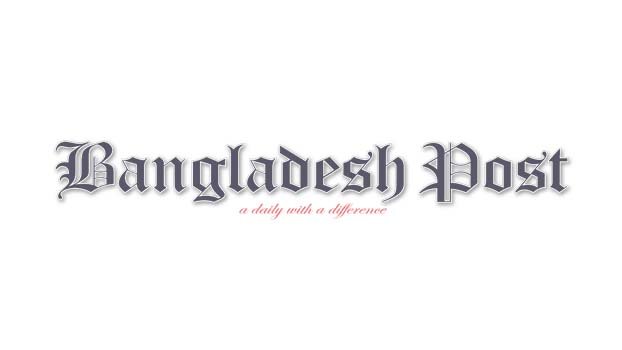 Many farmers and owners of agro-farms in the country are now adopting environment friendly practice in their farms and fields. They are cultivating safe vegetables using organic method. With organic farming, some farmers and owners of the agro-farms at several areas have been able to avoid chemical fertilisers and pesticides.
Some farmers in Savar, on the outskirts in the capital, are enjoying the cultivation of safe vegetable in their fields throughout the year using the organic method.
Hajee Alimuddin is one of the farmers who adopted environmentally friendly project for cultivating gourd, pumpkin and Malabar spinach at Vakurta area in Savar and he has become successful. He doesn't use chemical fertilisers and pesticides in his agro field. He created a ray of hope in the organic farming.
Talking to the Bangladesh Post, he said that he has not only been able to avoid chemicals and pesticides, but has also been protecting the environmental balance. He is also being benefited commercially as the safe vegetable is sold in the market at higher prices than vegetables cultivated using chemicals fertilizers and pesticides. Adopting organic farming is needed for production of safe vegetable as it is healthy for the human body, he added.
However, the organic farming is not costly as is saves extra cost of fertilizers and pesticides.
Hajee Alimuddin is getting support from agriculture department. He said that he doesn't use chemical fertilizers and pesticides on the vegetables. He uses bio fertiliser and other equipment like net in his organic farming.
According to the Food and Agricultural Organization (FAO), Bangladesh holds the third position in the world for vegetable production. Experts emphasised the importance of organic farming in the country for meeting both domestic needs as well as overseas demands.