Country
96% examinees attend IU centre
---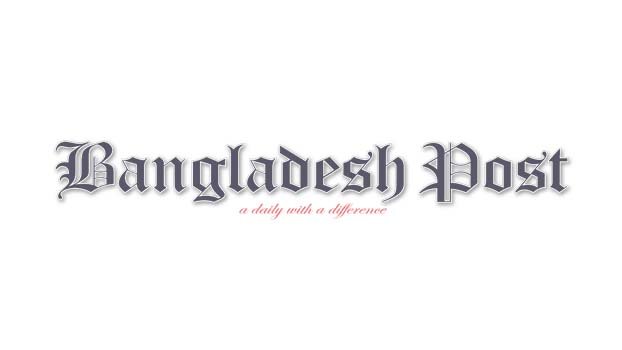 96 percent of examiners under the GST cluster system were present at the admission test at Islamic University (IU) in Kushtia Centre. IU 'A' unit coordinator Professor Dr Rezuanul Islam confirmed this matter.
Out of 4917 applicants in the centre, 4750 students were present and only 167 were absent.
The test was held at five academic buildings on the campus from 12:00 to 1:00 pm.
IU Vice-chancellor Professor Dr Sheikh Abdus Salam visited the exam hall while Pro-vice Chancellor Professor Dr M Mahbubur Rahman, treasurer Professor Dr Alamgir Hossain Bhuiya and registrar(acting) HM Ali Hasan were present along with him.
BNCC, Rover Scout Group, IU BCL unit of the university, medical team, Kushtia and Jhenaidah district police and the mobile court helped and maintained the discipline of the exam centre.
Professor Dr Rezuanul Islam, Coordinator of the unit said, "We have fulfilled the 'A' unit admission test under cluster system in a peaceful environment. More than 96 percent of applicants were present at the test. Any simulation or conspiracy couldn't be found at the exam hall."