City
92nd birth anniversary of Bangamata celebrated at CU
---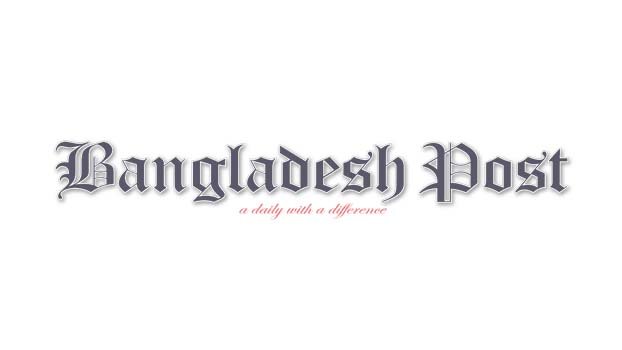 The 92nd birth anniversary of Bangamata Sheikh Fazilatunnesa Mujib, consort of Father of the Nation Bangabandhu Sheikh Mujibur Rahman, has been celebrated with due dignity by the initiative of Chittagong University administration.
On this occasion, Chittagong University Vice-Chancellor Prof Dr Shireen Akhtar paid tribute by placing a wreath on the portrait of Bangamata on behalf of the university family at CU Bangamata Sheikh Fazilatunnesa Mujib Hall premises on Monday morning. Later he took all the university family and planted fruit and medicinal plants in the premises of the hall. A discussion meeting based on the life of Banga Mata was held in the conference room of the CU Vice-Chancellor's office.
Chittagong University Vice-Chancellor Professor Dr. Shireen Akhtar was present as the chief guest in the meeting. CU Pro Vice-Chancellor (Academic) Prof. Benu Kumar Dey presided over the discussion meeting and presented the paper entitled 'Bangamata Sheikh Fazilatunnecha Mujib, a brave man of history' by Prof. Dr. Selina Akhtar, President of CU Teachers' Association. CU Registrar (Acting) Professor SM Monirul Hasan moderated the program.
CU VC said, this extraordinary gifted woman, Begum Fazilatunnesa Mujib, played a role in the liberation struggle of Bengalis as a selfless but efficient organizer at every step of the struggle to establish Bangladesh and helped Bangabandhu to occupy the Himalayas seat. In the entire political life of Bangabandhu, he was always by his side like a shadow, making many sacrifices with infinite courage. This Bengali woman has worked from behind to implement the political philosophy and ideals of the father of the nation.
She said, Bangabandhu and Bangladesh are built on the same basis, Father of the Nation Bangabandhu Sheikh Mujibur Rahman and Bangamata Fazilatunnessa Mujib are inseparable names of the development and politics of Bangladesh. The life of this noble woman of extraordinary talent, wisdom and infinite patience will be a shining example for the Bengali nation.
CU Syndicate Members, CU Teachers Association Leaders, Provosts of Halls, Departmental Presidents, Directors of Institutes and Research Centers, Assistant Proctors, Teachers, Staff Association and Staff Union leaders were present on the occasion.