National
27 months on, construction work of Sheikh Hasina Hall not completed
---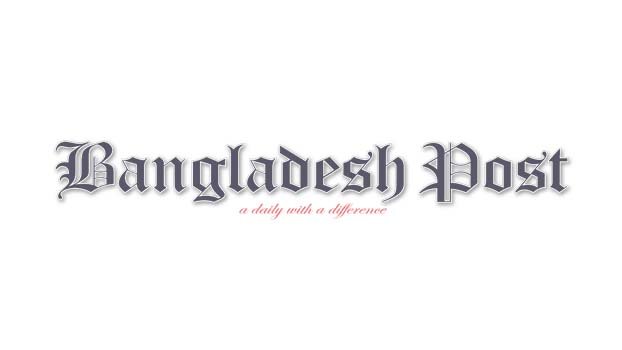 The construction work of Sheikh Hasina Hall at Comilla University (CoU) has not been completed even after almost three times more than the scheduled time.
The project was supposed to start in March 2018 and be completed in 18 months, but it has not been completed in 45 months. But no visible steps have been taken without the assurance of the administration. The students are blaming the lack of proper supervision of the administration.
Meanwhile, students fear that the opening of the academy will increase the pressure on Nawab Faizunnesa Chowdhurani Hall, the only student hall after the university entrance test, and put students in public rooms at serious health risk.
Somaiya Akhter, a student in the Department of Mass Communication and Journalism, said, "Our biggest problem is staying in the hall. There is not enough space to stay compared to the students. One room has to accommodate 8-10 students."
Going to the spot, it can be seen that the work of the hall to be built is going on with a few workers. The inside and the rooms have been plastered but the outside has not been plastered yet. Also, the window grille was installed but the doors and window glass were not set up yet. Floor tiles were not laid and electricity was not connected.
Jahangir Alam, The contractor, said. "There was a labor crisis due to the corona virus but before corona crisi the work was in full swing. There have also been delays due to various administrative complications. I don't get money on time. And now that the project has expired, there is a little problem. I have applied for extension of the project. But hopefully we will be able to finish the work by October this year."
Meanwhile, the supervising engineer S. M. Shahidul Hasan blamed the contractor and said, "If the three things of money, labor and goods are right, work can be done very quickly. The work was being delayed because the contractors did not have these right. The contractor did not combine these 3 things. He further said that the contractor could not complete the work with the money allocated for the work order. The contractor is trying to take the university hostage by slowing down the work."
CoU registrar Professor Dr. Md. Abu Taher, said in this regard, "The deadline for the work of Sheikh Hasina Hall has expired. The contractor again applied for an extend time. There is also a problem in paying the contractor as the project is over. Now we can actually pay the office order from the ministry and talked to them. Hopefully, the work will be completed by next October."