National
13 thousand smart cards to be distributed in Ishwardi
---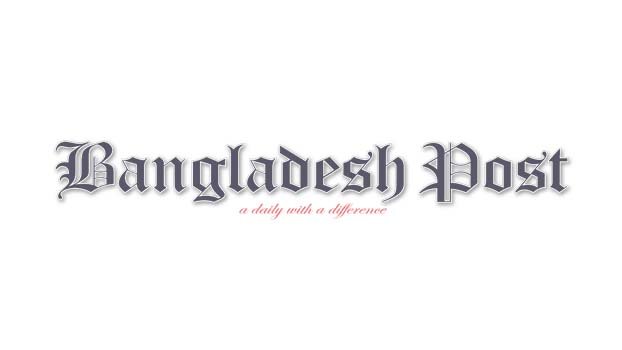 Distribution programme of updated National Identity Card (Smart Card) of 2019 was inaugurated at Ishwardi upazila of Pabna on Wednesday morning. 13,065 national identity cards will be distributed in the municipal area and seven unions of the upazila in phases.
Municipal Mayor Isahak Ali Malitha as the chief guest inaugurated the card distribution programme at Ishwardi Municipality premises. Ishwardi Upazila Election Office organized the distribution of smart card under the implementation of Bangladesh Election Commission.
At this time, Ishwardi Upazila Election Office official Mohammad Raihan Quddus, Municipal Councilors including Municipal Secretary Zahurul Haque and other officials were present.
According to the sources of Ishwardi Upazila Election Office, the Election Commission has issued an updated National Identity Card or Smart Card in the name of those who registered to vote from Ishwardi Upazila at the age of 18 in 2019.
Upazila election officer Raihan Quddus said 13,065 updated national identity cards will be distributed in seven unions including the municipal area of Ishwardi upazila in phases, which has been officially inaugurated on Wednesday. Card distribution program will continue till February 28.