Country
11 fresh Covid-19 cases diagnosed in Rangpur division
---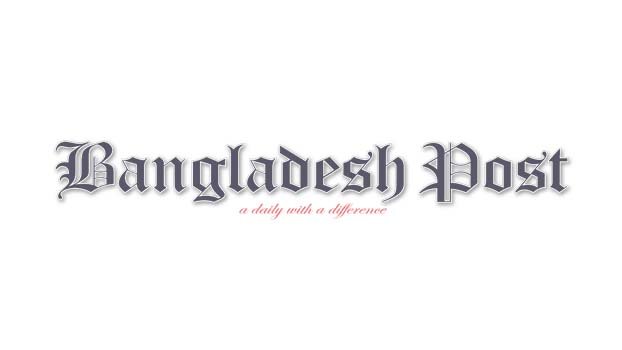 A total of 11 fresh Covid-19 cases, highest number in a day in recent months, were diagnosed after testing 618 new samples in Rangpur division on Thursday.
Health officials said new Covid-19 cases have been reported everyday since last June 22 in the division.
The new 11 infected patients are two from Rangpur, one from Nilphamari and eight from Dinajpur districts.
"With the diagnosis of the 11 fresh cases, the total number of Covid-19 patients rose to 64,192 in the division," Divisional Director (Health) Dr Abu Zakirul Islam said.
The total number of recovered patients of the lethal virus remained steady at 62,785 as no more patients healed during the last 24 hours ending at 8 am on Friday.
The number of casualties also remained steady at 1,284 as no new death was reported during the period.
Meanwhile, more 13,570 doses of Covid-19 jabs were administered on Thursday raising the number of inoculated vaccines to two crore 99 lakh three thousand and 717 doses in the division.
Among the 13,570 doses of the jabs inoculated on Thursday, 532 were administered as the first doses, 1,467 as the second doses and 11,571 as the booster doses.
"Till Thursday, a total of 1,35,60,920 people got the first doses of Covid-19 jabs, and of them, 1,30,11,718 got the second doses and 33,31,079 got the booster doses," Dr. Islam added.
Dr Islam called upon citizens to sincerely abide by the health directives and wear masks while remaining outside to remain safe as the number of Covid- 19 cases is rising again in the country.